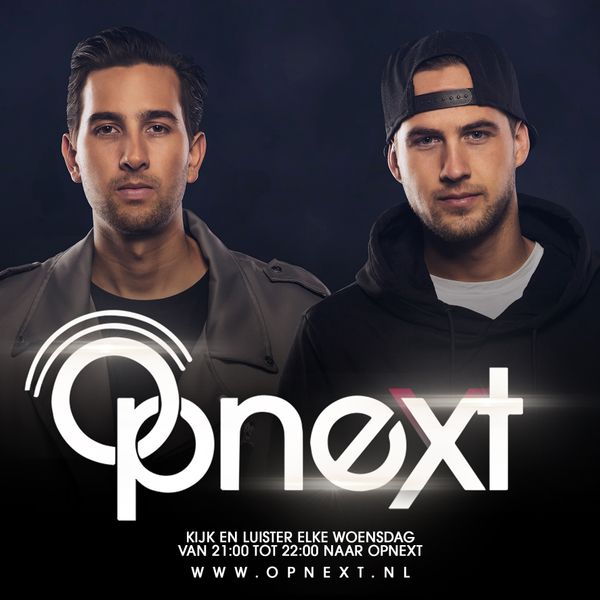 OpNext Soundsystem and Team Rush Hour
Liveshow van deze week gemist? Too bad, maar gelukkig kan je de free podcast nu gebruiken als warming-up voor je weekend! Geniet van de OpNexters Omar & Branko Woudenberg, beter bekend als Team Rush Hour. Zij vertelde alles over hoe hun muziek tot stand komt, hoe ze binnen korte tijd al een hele entourage vergaarde en ze gaven hier zelfs geheimen over prijs. To put the cherry on top blaasden zij het dak eraf met hun draaisessie en mochten we zelfs exclusives horen!
Als club of evenementenorganisatie adverteren? Mail dan voor meer info naar > promo@opnext.nl Wil jij als artiest graag shinen tijdens de liveshow? Stuur dan een mail naar aanmelden@opnext.nl!